Language
The Symbol : UNCLE-LADIES
Uncle Ktulu Ladies t-shirt
The Cthulhu mythos t-shirt, inspired by the works of H.P. Lovecraft.
Do you fancy a bowl of fresh and delicious seafood? Your wait is over! Straight from the depths of R'lyeh, caught and delivered daily, now with extra Yuggoth fungi flavor! Try it today and it will make you go crazy in an instant!
This t-shirt was printed by hand, using environment-friendly inks and a self-made printing screen. The print has been cured in a heat-press machine, for a smooth and matte finish.

Ladies soft style
100% preshrunk cotton
185 g/m2
Colour: Black
Sizes: S-XL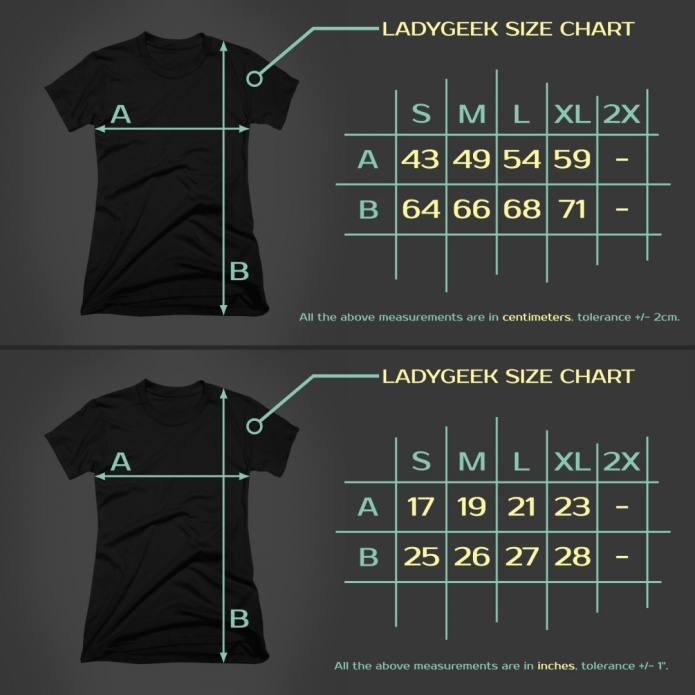 The Middle-earth logo, The Lord of the Rings and the names of the characters, events, items and places therein
are trademarks of Middle-earth Enterprises, LLC used under license by Grumpy Geeks. All rights reserved.