Language
Dwarven Stout Men's t-shirt
It's not the gold, not the jewels, not even the weapons of war that are the true treasure of the dwarfs. It's this mysterious black beverage where the deepest secrets of excellent craftsdwarfship are hidden. Dark as forsaken mine-shafts, strong as muscles of the warriors, thick as minds that brew it! Barrel a day keeps the orcs at bay!
This t-shirt was printed by hand, using environment-friendly inks and a self-made printing screen. The print has been cured in a heat-press machine, for a smooth and matte finish.

Men's Classic fit
100% preshrunk cotton
185 g/m2
Colour: Black
Sizes: S-XXXL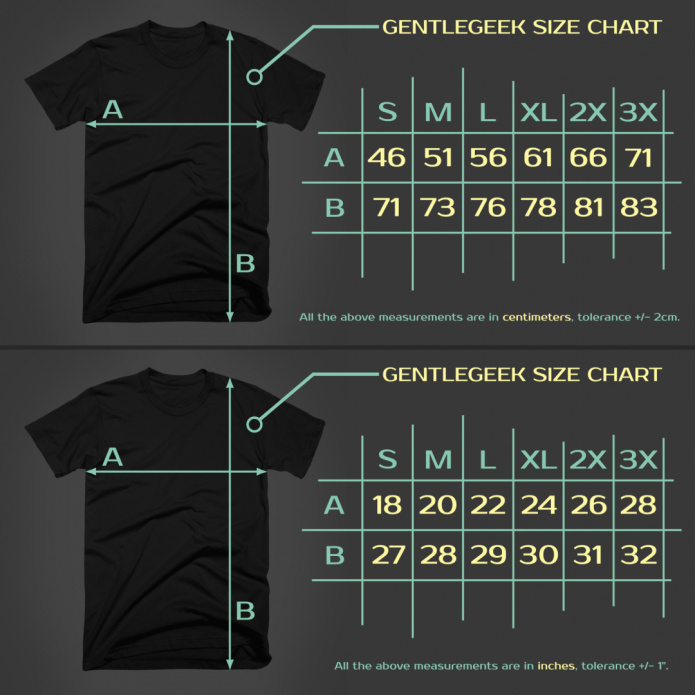 The Middle-earth logo, The Lord of the Rings and the names of the characters, events, items and places therein
are trademarks of Middle-earth Enterprises, LLC used under license by Grumpy Geeks. All rights reserved.