Language
The trees have roots that grow so deep!
~Hee-haw the trees are fun!
Let's cut them down and build a ship!
~Hee-haw and the barrel of rum!

The Orcs can't swim, it's plain to see!
~Hee-haw and Dwarfs are dumb!
The Elves are lords of land and sea!
~Hee-haw and the barrel of rum!
This t-shirt was printed by hand, using environment-friendly inks and a self-made printing screen. The print has been cured in a heat-press machine, for a smooth and matte finish.

Men's Classic fit
100% preshrunk cotton
185 g/m2
Colour: Black
Sizes: S-XXXL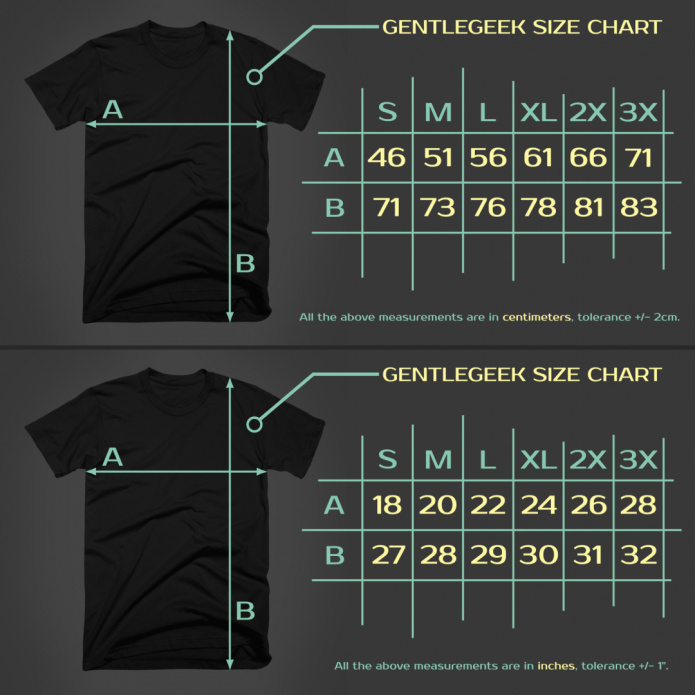 The Middle-earth logo, The Lord of the Rings and the names of the characters, events, items and places therein
are trademarks of Middle-earth Enterprises, LLC used under license by Grumpy Geeks. All rights reserved.