Język
Koszulka damska D20 Adventurer
The perfect Dungeon Master's t-shirt, inspired by and dedicated to tabletop gamers!
What is it about RPGs that you enjoy most? Epic adventures? Piles of precious loot? Becoming someone else?Or perhaps the old fashioned dice-rolling, goblin-smashing, inn-crawling session alongside a group of close friends? Whatever floats your boat and fuels your spaceship, this t-shirt will help you show off your hobby to all the fellow Tabletop Adventurers of the world.

This t-shirt was printed by hand, using environment-friendly inks and a self-made printing screen. The print has been cured in a heat-press machine, for a smooth and matte finish.

Ladies soft style
100% preshrunk cotton
185 g/m2
Colour: Black
Sizes: S-XL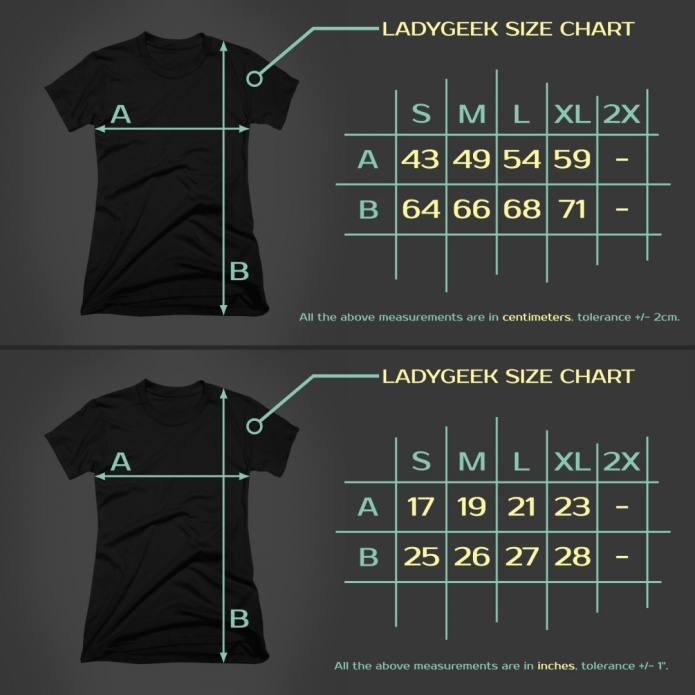 The Middle-earth logo, The Lord of the Rings and the names of the characters, events, items and places therein
are trademarks of Middle-earth Enterprises, LLC used under license by Grumpy Geeks. All rights reserved.