Language
Hi and well met!
Grumpy Geeks are piloted by Jacob & Patrick (aka Bu & Mr Viking) - a pair of friends geeking out with inks and prints.
We design and print all our t-shirts ourselves. From sketching up the ideas and working out the designs, to mixing inks, building our own screen printing frames and applying the final print - every single item we sell is 100% made inside our small, home-based workshop.
We are totally hooked on the Geek culture - movies, books, TOLKIEN books, computers (and, erhm... - consoles), video games, internet memes, TOLKIEN books, TV shows, tech&science, TOLKIEN books - you name it! We devour tons and tons of it each day, and only recently did we learn how to channel our nerdy fantasies with the use of inks and fabrics. Started off by making t-shirts for ourselves (built our very first frame from a piece of lath and an old sheer curtain), but shortly after (thanks to the positive feedback we received from our friends) we decided to share our prints with the Geeks of the world!
We are super excited to be starting our own e-store and look forward to meeting some amazing Geeks from all over the world.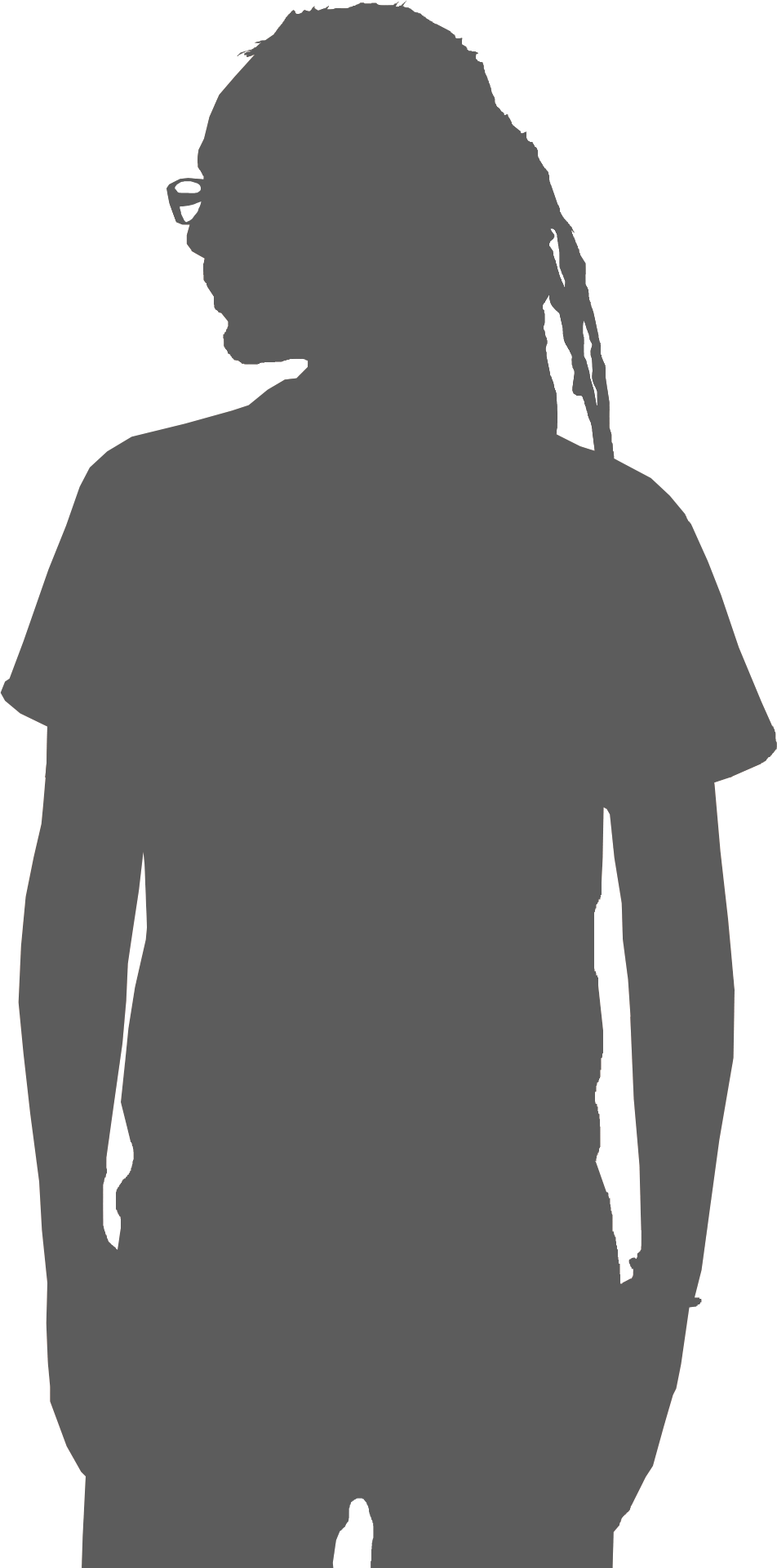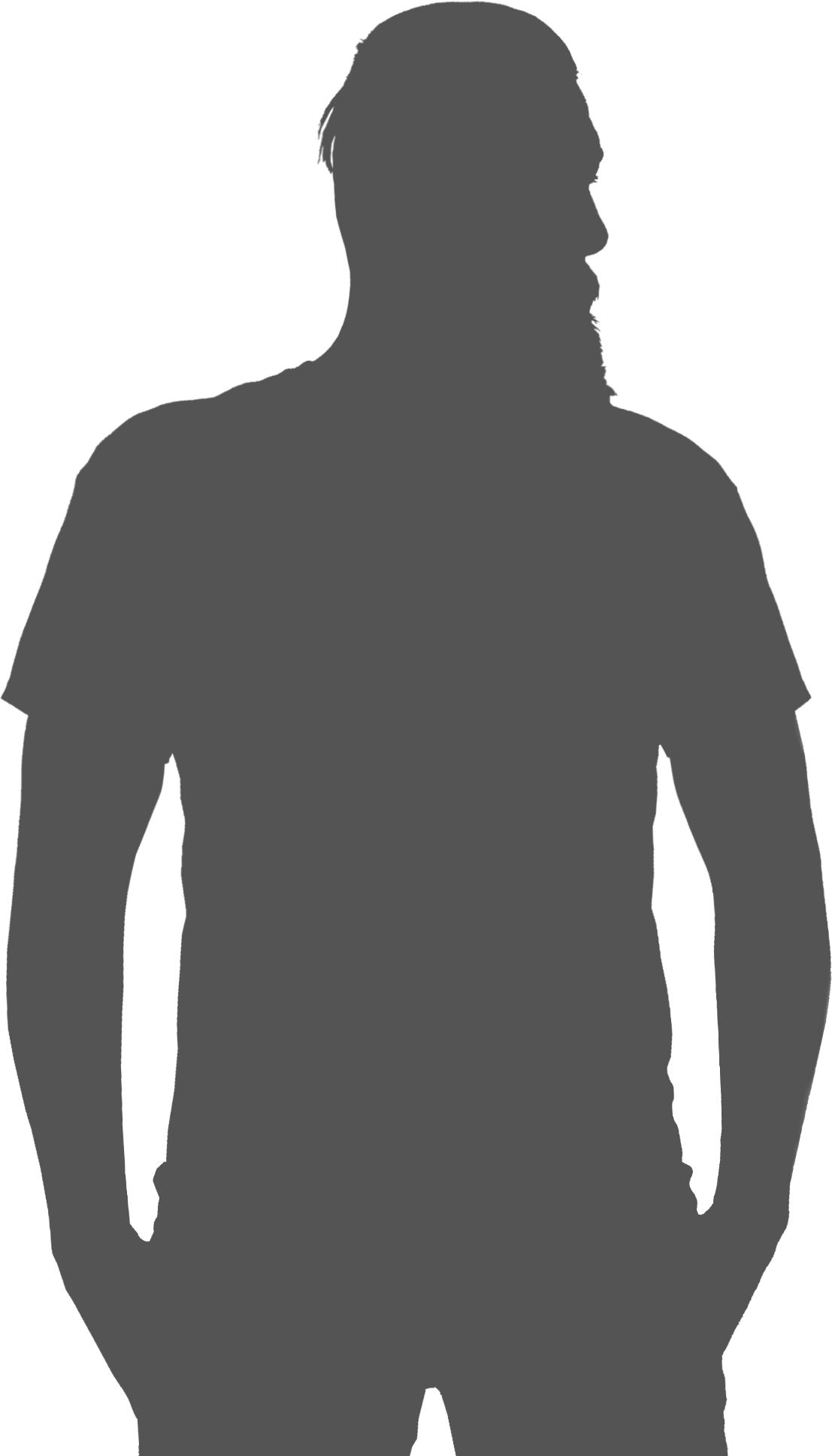 Grumpy Geeks do what they like and they like what they do. Enjoy!