Language
The Cthulhu mythos t-shirt, inspired by the works of H.P. Lovecraft.

Welcome to Innsmouth, dear traveler! The city of exceptional architecture, hospitable folk and, first and foremost - bountiful fisheries awaits your arrival!

This t-shirt was printed by hand, using environment-friendly inks and a self-made printing screen. The print has been cured in a heat-press machine, for a smooth and matte finish.

Ladies soft style
100% preshrunk cotton
185 g/m2
Colour: Black
Sizes: S-XL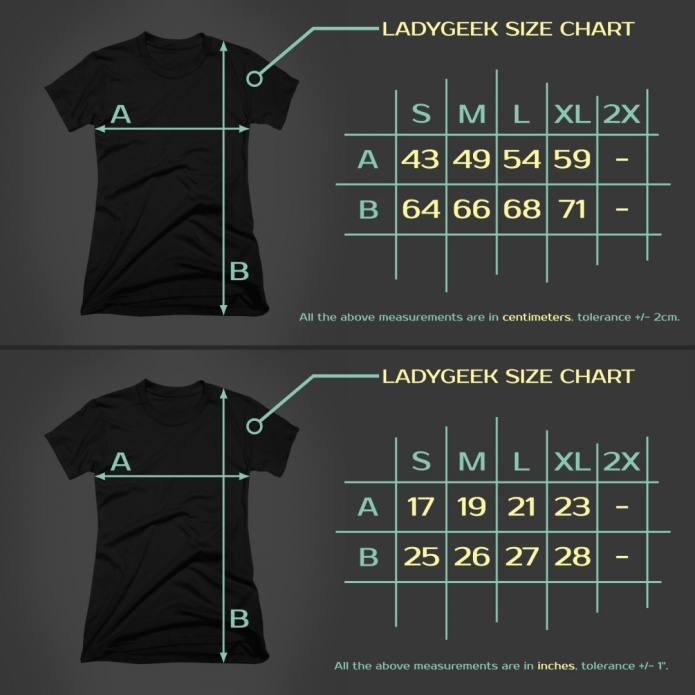 The Middle-earth logo, The Lord of the Rings and the names of the characters, events, items and places therein
are trademarks of Middle-earth Enterprises, LLC used under license by Grumpy Geeks. All rights reserved.