Language
The perfect Dungeon Master's t-shirt, inspired by and dedicated to tabletop gamers!
Loot may perish, glory fades away, victories are easily forgotten... But that one time when you faced the angry group of trolls, stood your ground, proceeded to roll 'one' three times in a row and STILL managed to save your skin? That memory remains, for every good story starts with a 1!

The critical fail - the only story worth retelling!

This t-shirt was printed by hand, using environment-friendly inks and a self-made printing screen. The print has been cured in a heat-press machine, for a smooth and matte finish.

Ladies soft style
100% preshrunk cotton
185 g/m2
Colour: Black
Sizes: S-XL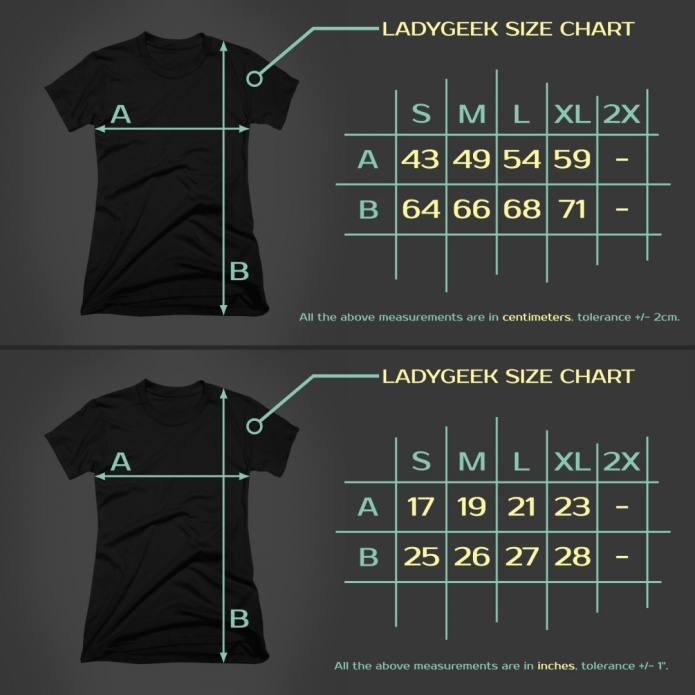 The Middle-earth logo, The Lord of the Rings and the names of the characters, events, items and places therein
are trademarks of Middle-earth Enterprises, LLC used under license by Grumpy Geeks. All rights reserved.